Taking Back the Spotlight
Sure, we get it. When you think about your favourite celebrity home, you're probably going to fantasize about their 72-room mansion in Los Angeles or their army of Ferraris and Lamborghinis first.
But, hear us out. At your house, your garage and your overhead door protect some of your most expensive assets: your car. Right? Your garage is also, inevitably, the first thing people notice when they drive up to your house.
Our favourite celebrities aren't about to be outdone by their neighbour across the lake. In fact, the level of detail in some of these garages is enough to make us drool a little with envy, so read on to discover a few of our favourites:
1. Guy Fieri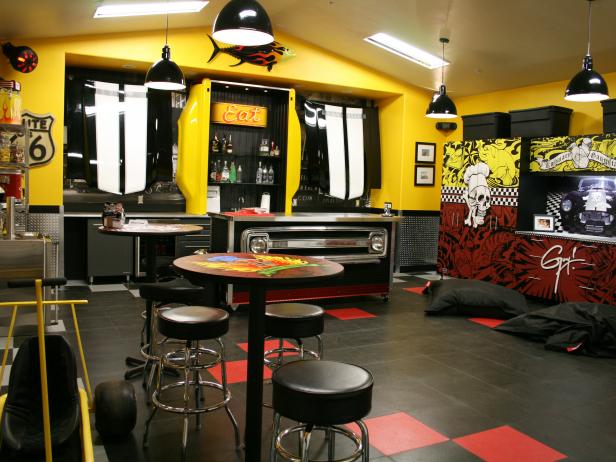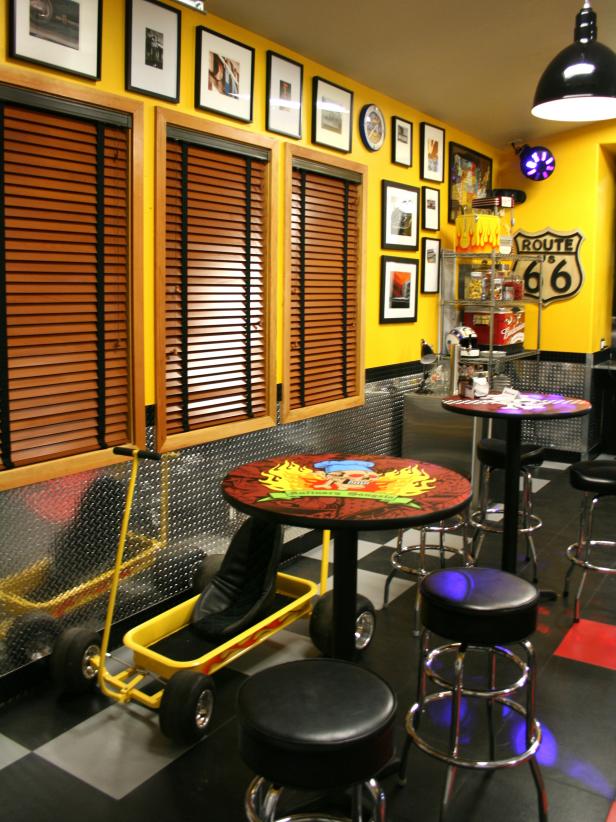 Photo Credit: DIYnetwork.com
Not only one of our most-watched food network personalities, Guy Fieri also has has one of the most over-the-top garages we've ever even heard of. His garage is in Northern California and decked out with vintage auto parts and car hoods as part of the ambience-setting décor. Inside, you'd find his collection of classic cars, including a yellow '71 Chevelle. Inside, the garage also has diamond-plated wainscoting and a bar, which we're sure would impress even the most elite door installers.
2. Leonardo DiCaprio
On the other end of the spectrum, our favourite Oscar winner's garage holds more modest property. This celeb's conservationist attitude translates into his car of choice: a humble and practical Toyota Prius.
3. Jerry Seinfeld
In New York City, sometimes you have to get creative with space. Jerry Seinfeld's overhead garage door has a simple façade. Within, however, the "garage" is nothing but. Three storeys, an elevator, a pool table, and a kitchenette are just a few of the amenities this almost-liveable garage has to offer.
4. John Travolta
It turns out Greased Lightning was only the beginning. John Travolta's garage in Florida holds an impressive 15 cars, a private jet, a jumbo jet-liner and two 1.4 mile runways. Apparently the house was designed so that Travolta could reach any place in the world without traveling to an airport.
5. Jay Leno
We saved the best for last. Jay Leno's garage comes in at 17,000 square feet and holds over 200 cars and motorcycles (including an impressive collection from the '40s specifically), a kitchen, and a full team of mechanics to keep everything in top shape.
In the End, Size Doesn't Matter
Don't worry, size isn't everything when it comes to garages. You don't need to have a celebrity-size garage with runways to build up your curb appeal. Instead, keep your garage door clean, well maintained, and operating smoothly.
Check out Abe's Door Service's Winter Tune Up Package to keep your door service up to date and save yourself costly door repairs!